Greetings from Montana!
If you're a fan of small town love stories with a lot of emotion, strong heroines, and big-hearted heroes, you've come to the right place. Small towns, big hearts. That's my writing motto.
I am a small town girl myself, and in fact live in the rural southwest corner of Montana just a stone's throw from the real place that inspired my Northstar series. I write what I know and love—all the heartwarming come-togetherness of living in a small town with a dash of adventure and, in some books, a sprinkling of mystery and suspense.
If that sounds like your kind of story, find a comfy place to curl up, grab one of my books, and get ready to fall in love. Cheers!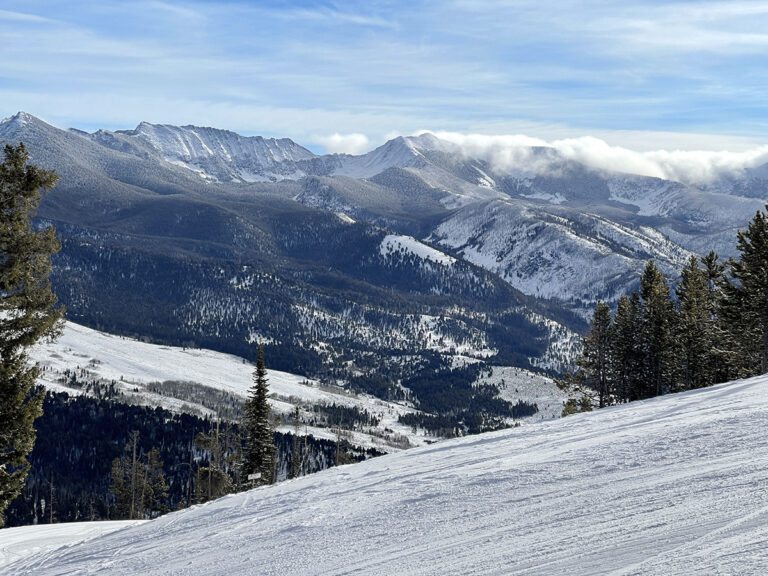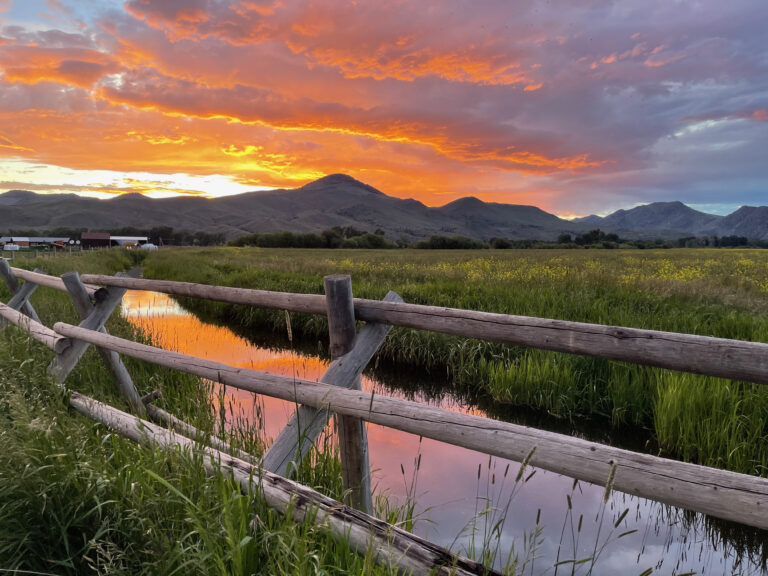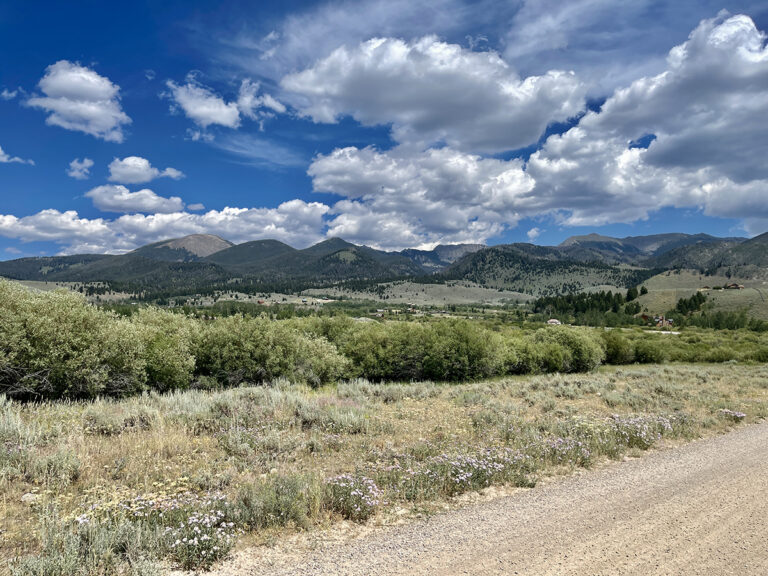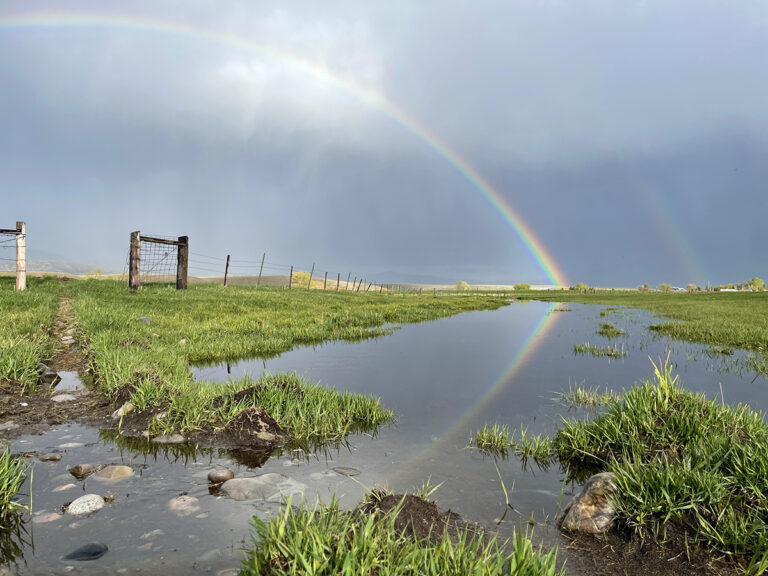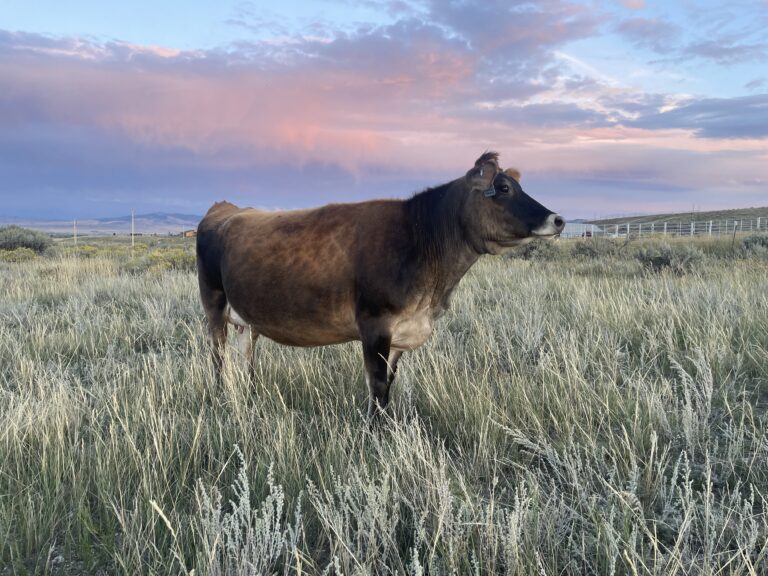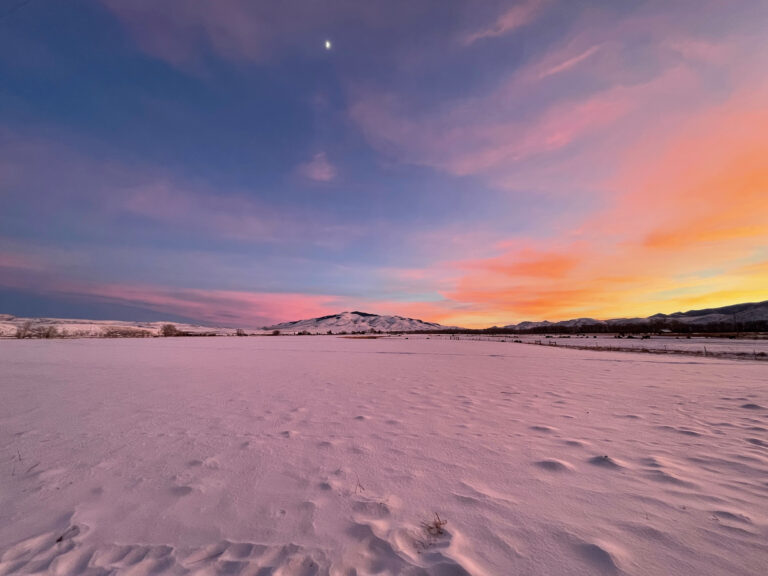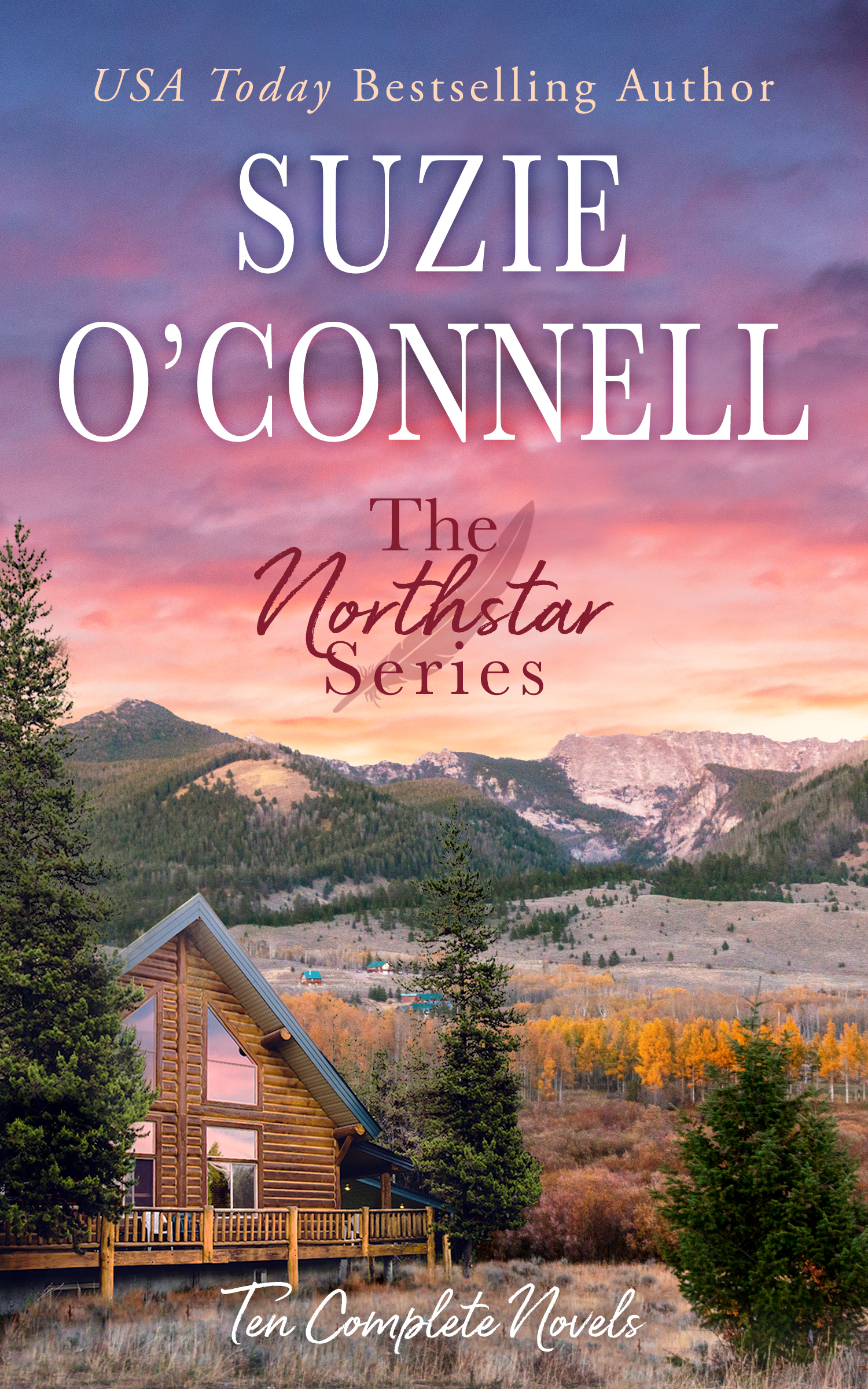 The Northstar Series
Ten Complete Novels

Find out why readers say that picking up a book in the Northstar series feels like coming home—grab this 10-book omnibus today! Set in a tiny ranching community in Southwest Montana, the Northstar series is a heartwarming small town saga. When tragedy strikes, the people of Northstar band together. This set includes:

First Instinct
Mountain Angel
Summer Angel
Twice Shy
Once Burned
Mistletoe Kisses
Starlight Magic
Wild Angel
Forgotten Angel
Last Surrender